With Ease

Smatter

Faster

Innovative

Web Design
We are the best web design company. We Help Companies Grow from startups to Enterprise. We create Bespoke Websites, SEO, Digital Marketing, Native Apps and  Ecommerce.
blogging in kenya
best website company
websites in kenya
urban web designers
writers in kenya
Impact-Site-Verification: 0195e688-e7fb-46be-b4d9-96350667796a
Home
We are the #1 trusted Web Creators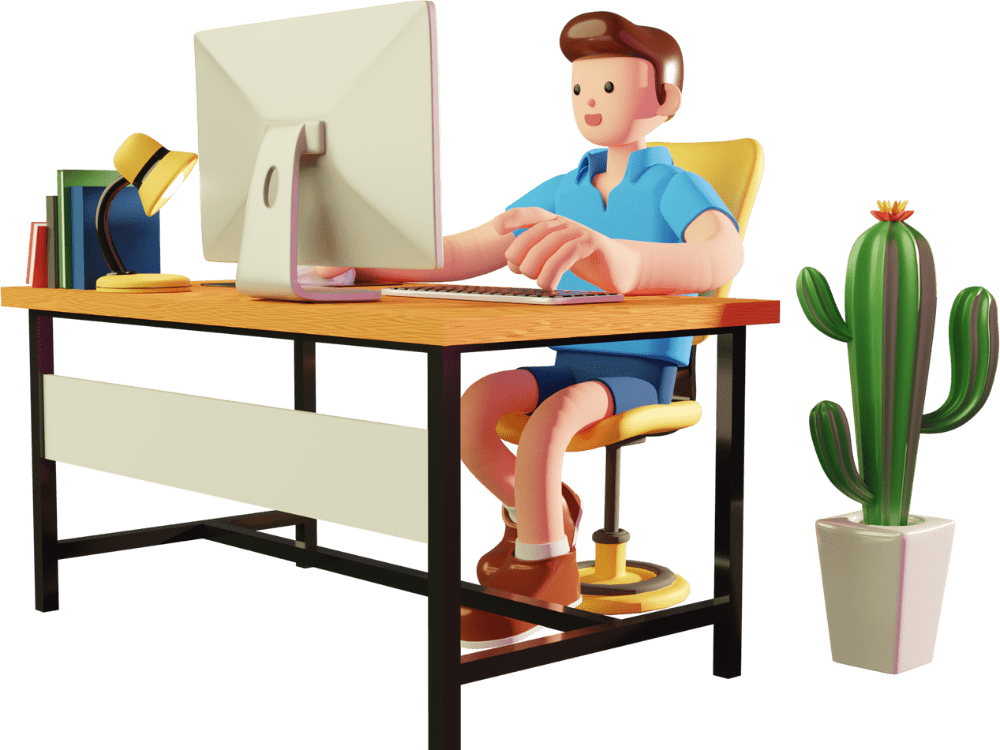 We grow brands beyond set targets
We are an award winning digital marketing agency based in Nairobi. We bring passion and creativity  in transforming tangible processes into innovative digital campaigns. We focus on results and visually appealing website designs, social media campaigns, branding, Search Engine Optimizations and Google Ads Campaigns.  We hold ourselves to the highest standards of service delivery and creativity. We design and create to drive results and win awards in every  engagements.
The skill set & deep understanding Tannbit displays as a partner has allowed us to continue engagement and growth online. They truly are integrated with our team.
Web maintenance and support are incredibly important to the optimization of our business outlets. I have never worked with such friendly people at a rapid pace.
Selecting the right marketing agency was key to our organization. Tannbit were able to identify areas of improvement that we couldn't see internaly.